Physical and energetic
Body alignment
Recover from body injuries using your original healing power
with the help of non-intrusive magnets
We are Wataru and Aya, a couple from Japan who are passionate about spiral therapy. This modern form of alternative therapy uses zero magnetic vibration with special devices to realign the body naturally, without any risk, and help you heal from back pain, neck pain, hernia, whiplash, twisted body and injuries quickly, all through restoring the power of your own healing energy.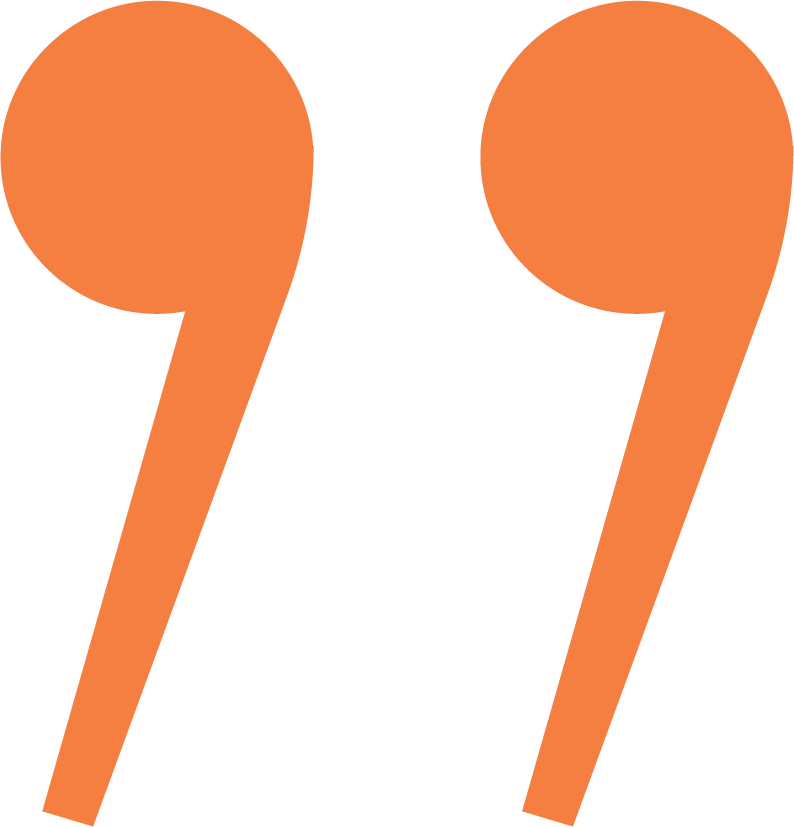 I can do yoga again, and walk without pain.
As soon as I received the treatment, I felt no more discomfort, which was amazing!
The therapy had a great effect on mild scoliosis as well and on comparable photos the difference was very clear
I handed the cane to my sister...I remember I walked by myself after the therapy.
The potential of my entire body was raised
I believe that there is no other treatment that is effective for all diseases without any side effects except Spiral Therapy
My shoulder area became clearer, my chest opened up
I would like to recommend this to people who have received various treatments and still have no improvement
See our therapist equipment and devices for personal use available for purchase.
Experience Spiral Therapy
Try Spiral Therapy and experience its benefits from day one. Get in contact and book a session with us.
Become a therapist (soon!)
Date to be announced – Become a certified therapist and assist others in realizing the advantages of spiral therapy by enrolling in our courses.
Subscribe to our newsletter